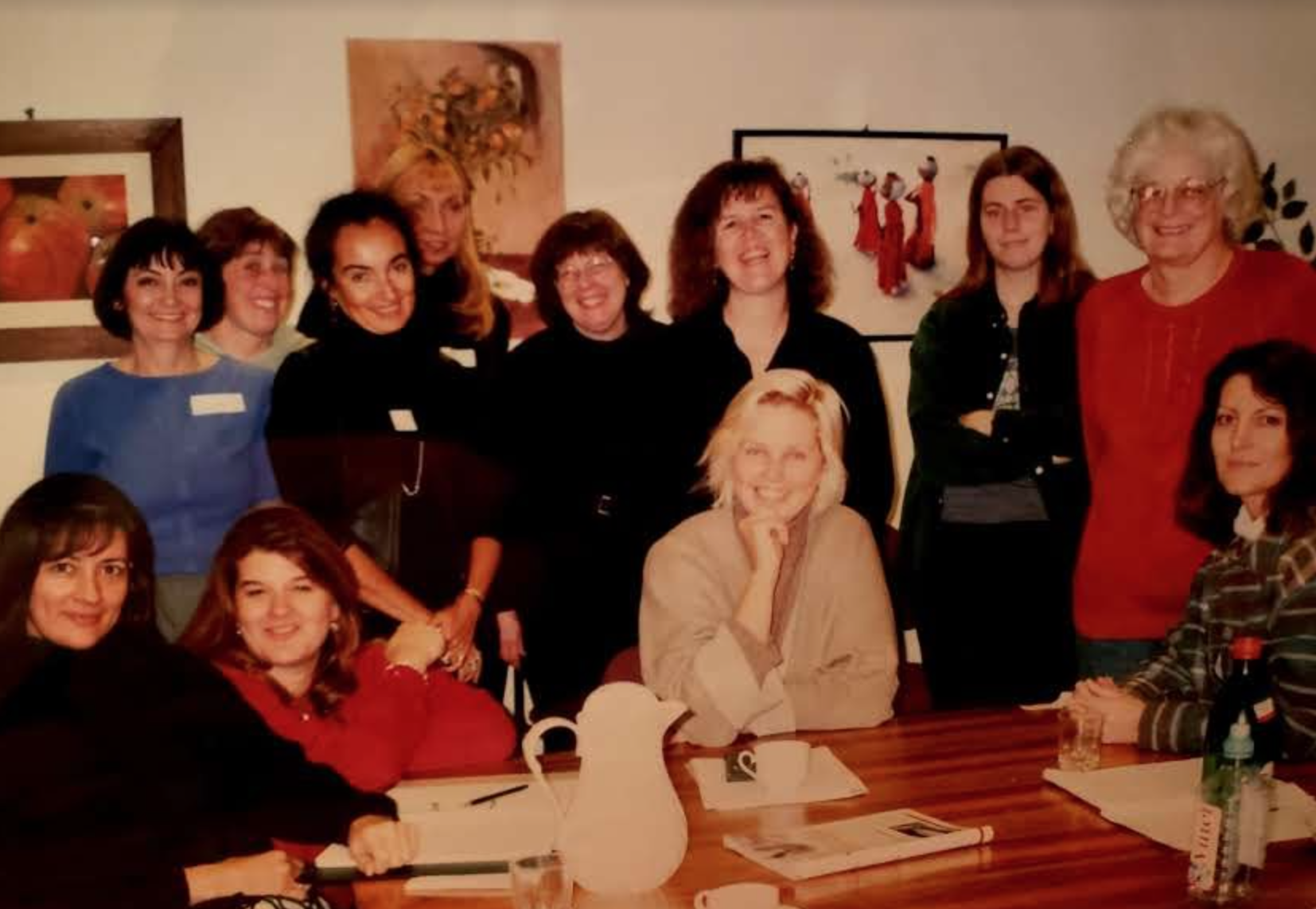 Welcome to the American Women's Club of Hamburg! The AWCH began in 1956 with monthly meetings for coffee in private houses of the members. When the group became too big for everyone's living room, lunch meetings were held in restaurants and became the American Women's Luncheon Club.
The great common denominator for members is love for the United States of America, whether through American citizenship, friendship, or experiences. In recent years, the club has diversified to become a home for members of all nationalities. As a FAWCO member, the club supports the annual worldwide target project and uses surplus funds to help local non-profit organizations and initiatives.

Despite all the changes and adaptations over the last 60 years, the club has never lost sight of its goal to help Americans adjust to life in Hamburg and to provide a setting to feel at home with friends and peers.We currently support more than 180 members as they participate in further education, activities in and around Hamburg, and meet to exchange ideas, try new or old hobbies, attend events together, and much more.

Find out more about our beginnings! Read an open letter from one of the founding members of our club: "American Women's Club of Hamburg: It All Started in 1950".
First founding of the American Women's Club of Hamburg (exact date unknown).