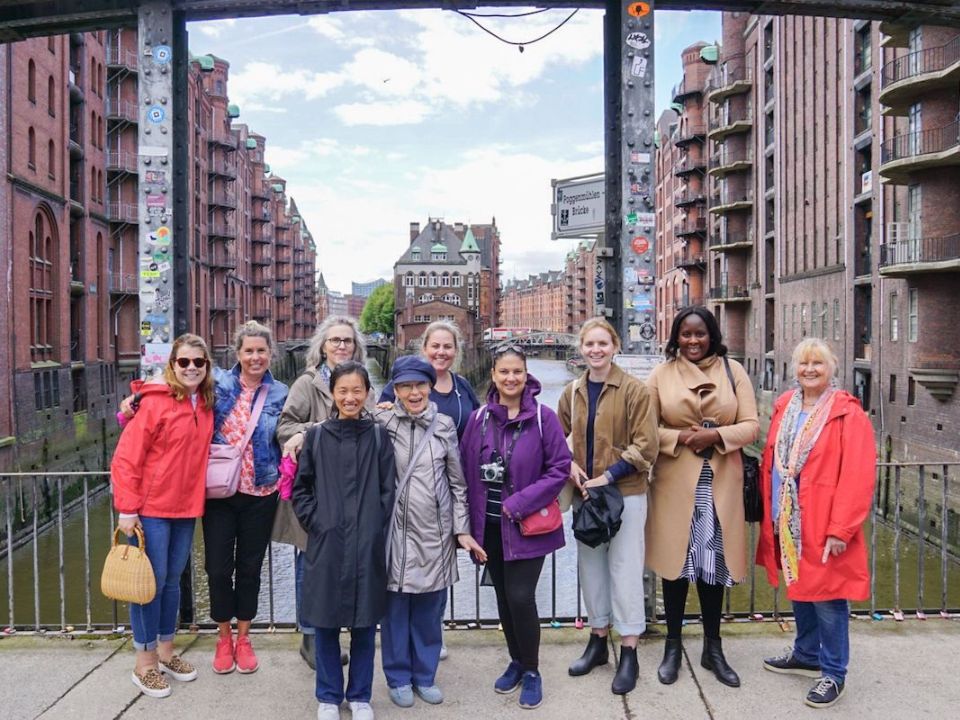 Welcoming amateurs and professional photographers, the Through The Lens Photography Group tours interesting and unique parts of Hamburg with our cameras or cellphones in hand. Join us for a peaceful walk, fun conversation, and photography hints and tips. We always meet for something to eat before or after our photography tour.
Photography Group Information
Group Leader: Jordan W. and Charis H.
Email Address: photography@awchamburg.org
Meeting Times: No set dates (although we always try to meet on a Wednesday). Please see the AWCH calendar!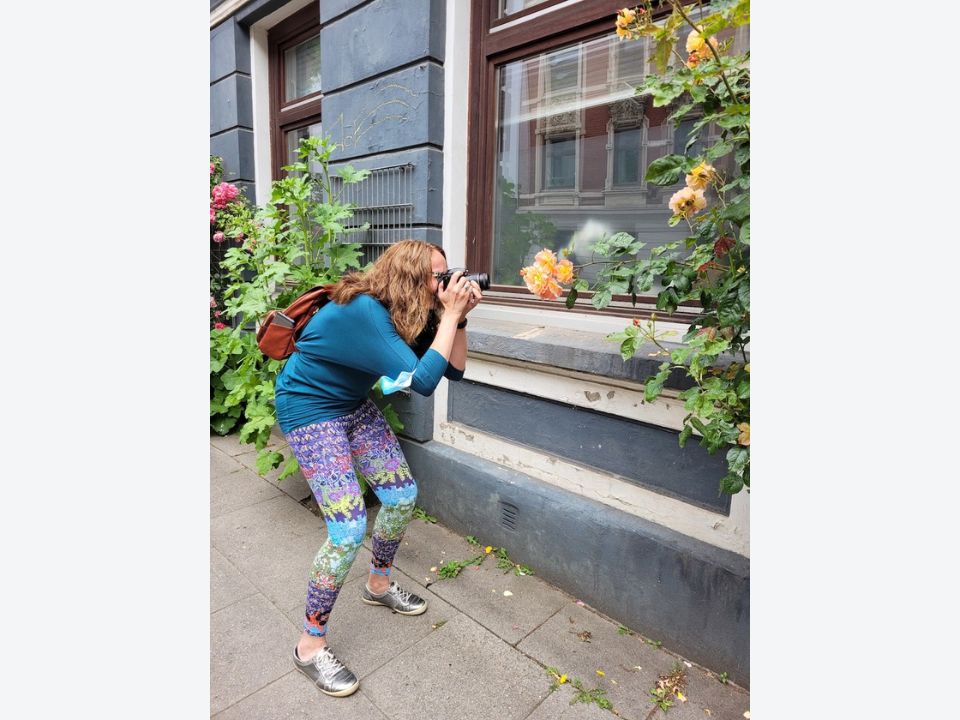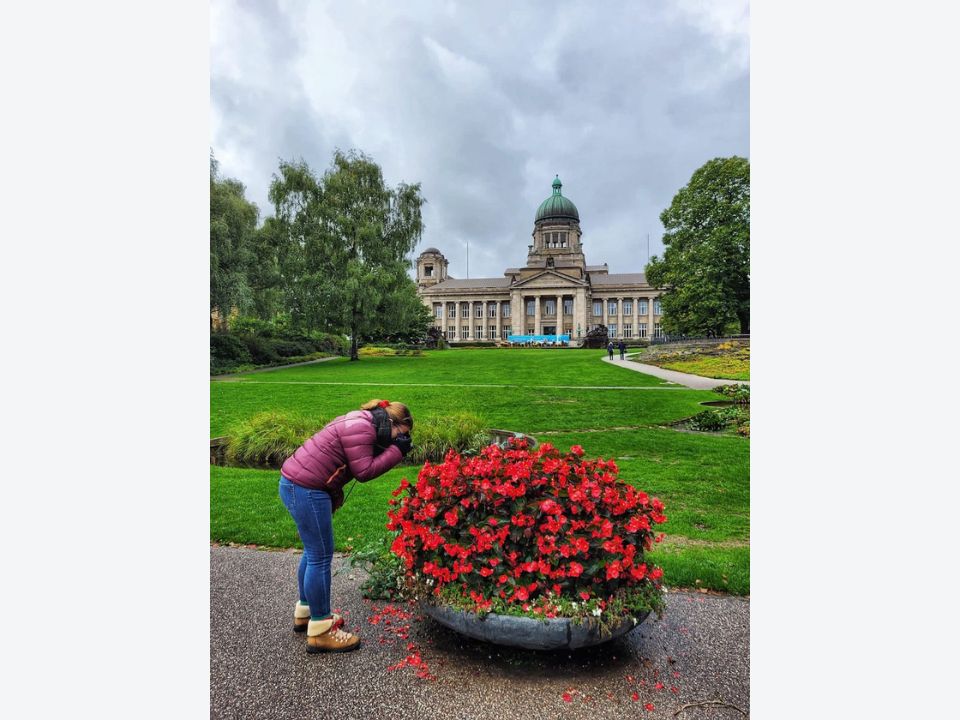 Photography Group Recent Events
Planten un Blomen
We took a cold and rainy (but gorgeous!) walk through Planten un Blomen right at the beginning of autumn last year.
Blankenese
We explored the gorgeous homes, Treppenviertel, and old captains' houses of Blankenese on one of our recent tours.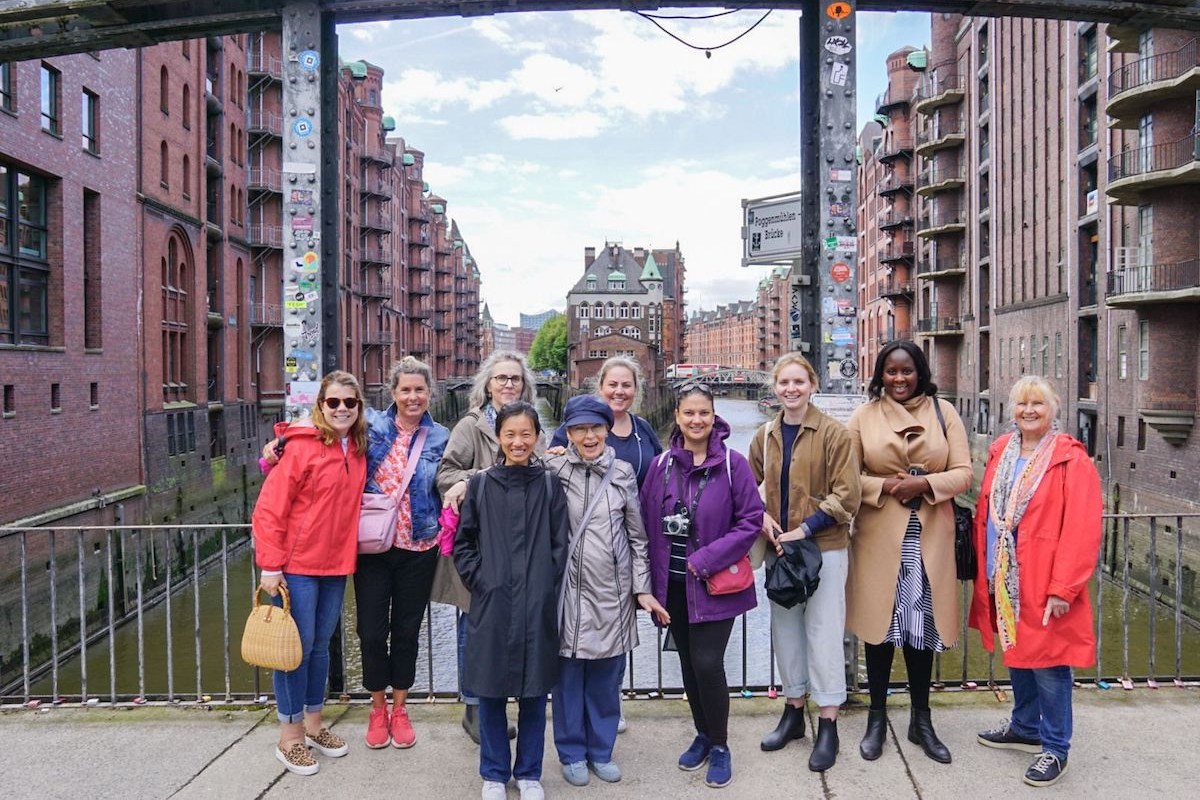 Speicherstadt
Where old meets new in Hamburg! We spent an afternoon exploring and photographing the UNESCO World Heritage Site of the Speicherstadt and admiring the new HafenCity.