American Women's Club of Hamburg
American Women's Club of Hamburg
American Women's Club of Hamburg
American Women's Club of Hamburg
American Women's Club of Hamburg
American Women's Club of Hamburg
American Women's Club of Hamburg
Connect, Inspire, & Empower
We are an open and welcoming community of international women connecting to support each other, to promote cultural exchange, to foster awareness of global issues, and to make a difference.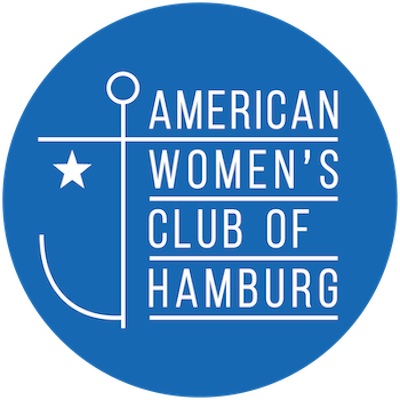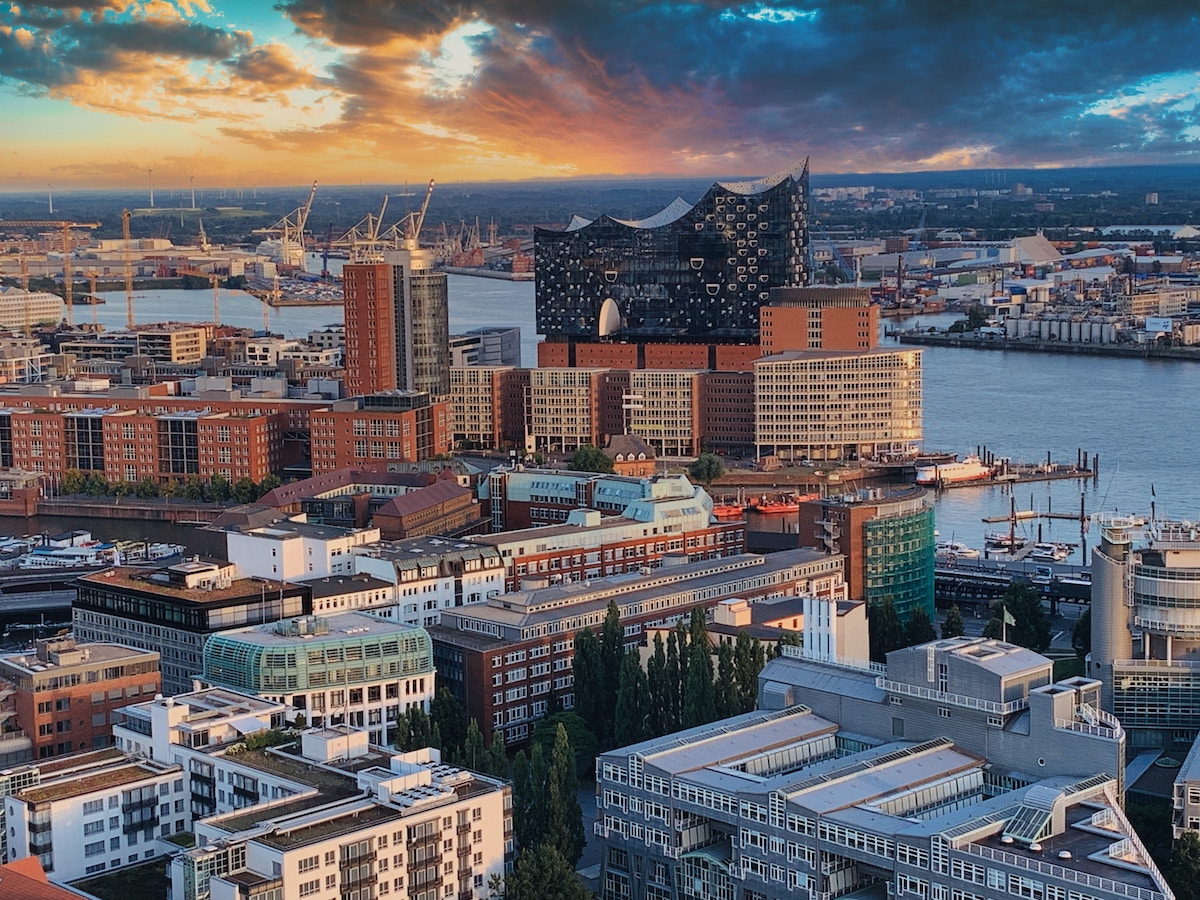 Region 5 Meeting:
November 3-5, 2023
With the theme of "Growing Sustainably," we are so excited to welcome Region 5 members to gorgeous Hamburg, Germany!
We have a full agenda planned with speakers from Awesome Blossoms / Safe Spaces, FAWCO, FAWCO Foundation, and AWCH members. Get ready for a weekend in the "Pearl of the North."
Deadline for Conference Registration: October 2nd
Deadline for Hotel Registration: October 15th
Our Partnerships
We are proud to be part of and support the following organizations and initiatives.