We are a group of readers who usually meet at members' homes or select locations around Hamburg to talk about the book of the month. Our meetings are open to all AWCH members, even if they are not regular attendees but just are interested in joining our discussion of a particular book. Our fiction and nonfiction books are chosen from the titles suggested by group members. In the past, we often have chosen two books that are related in theme or geographic area. We have not only learned a lot but also enjoyed beautifully written literature. Our meetings are quite informal, but sometimes we have an appointed leader to open the discussion and keep it on track. When you attend a meeting, we do hope you have read the book.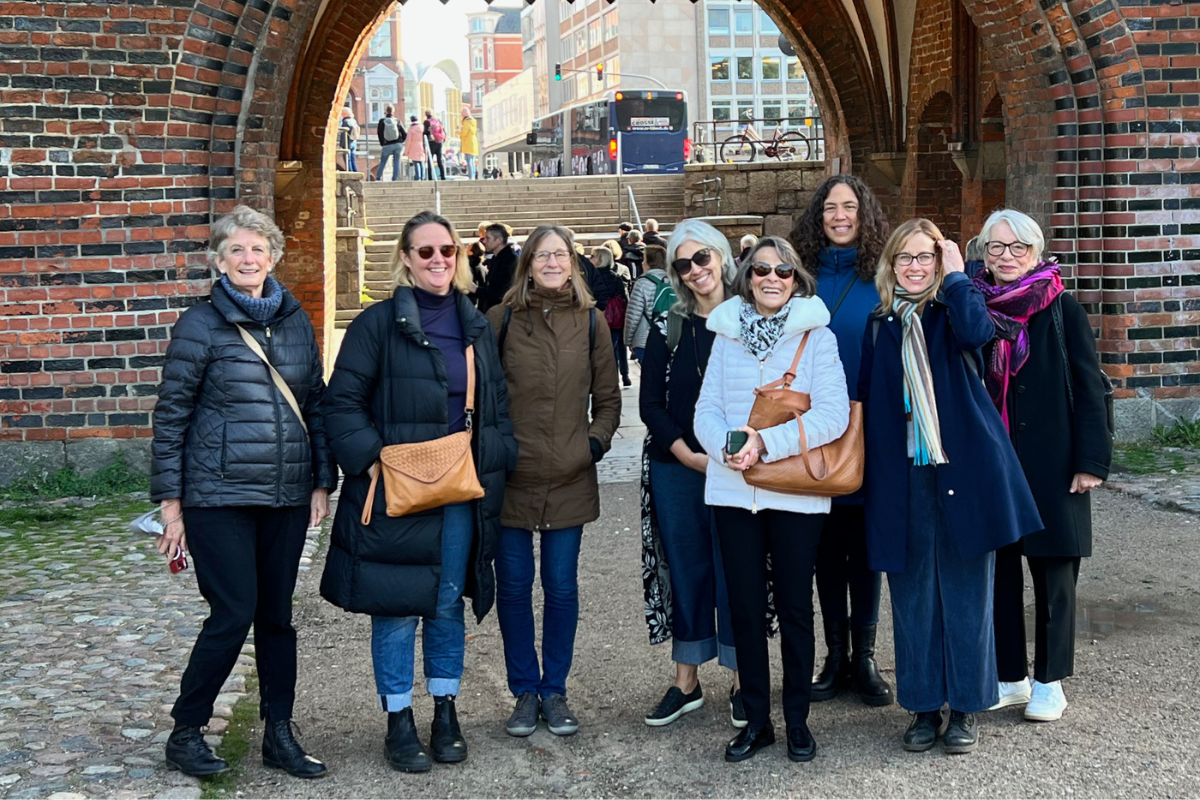 Day Trip to Lübeck
After reading "The Magician" by Colm Toibin, a fictionalized biography of Thomas Mann, and Thomas Mann's masterpiece "Buddenbrooks: The Decline of a Family", we decided to take a day trip to Lübeck. Mann was from a wealthy merchant family of Lübeck, and Buddenbrooks chronicles four generations of a wealthy merchant family in Lübeck.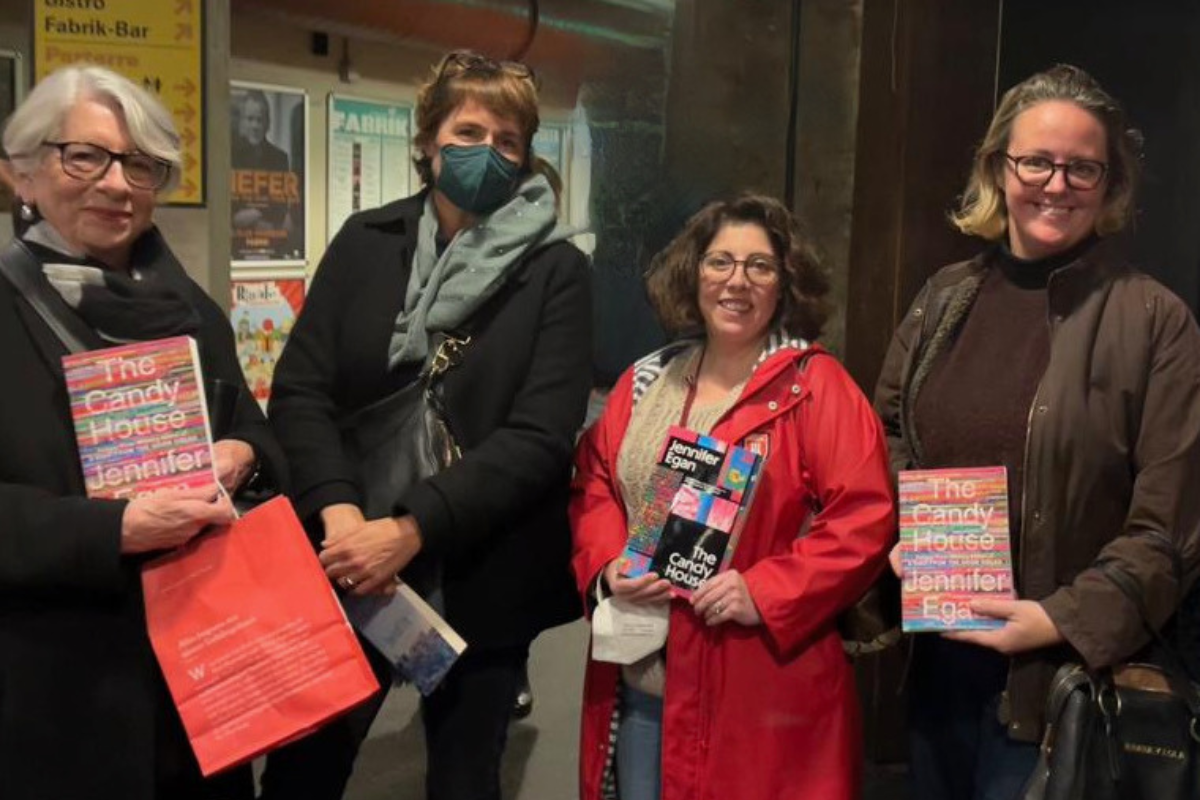 Harbour Front Literature Festival
After reading "The Candy House" by Jennifer Egan, we had the pleasure of experiencing Egan live at the Harbour Front Literature Festival.