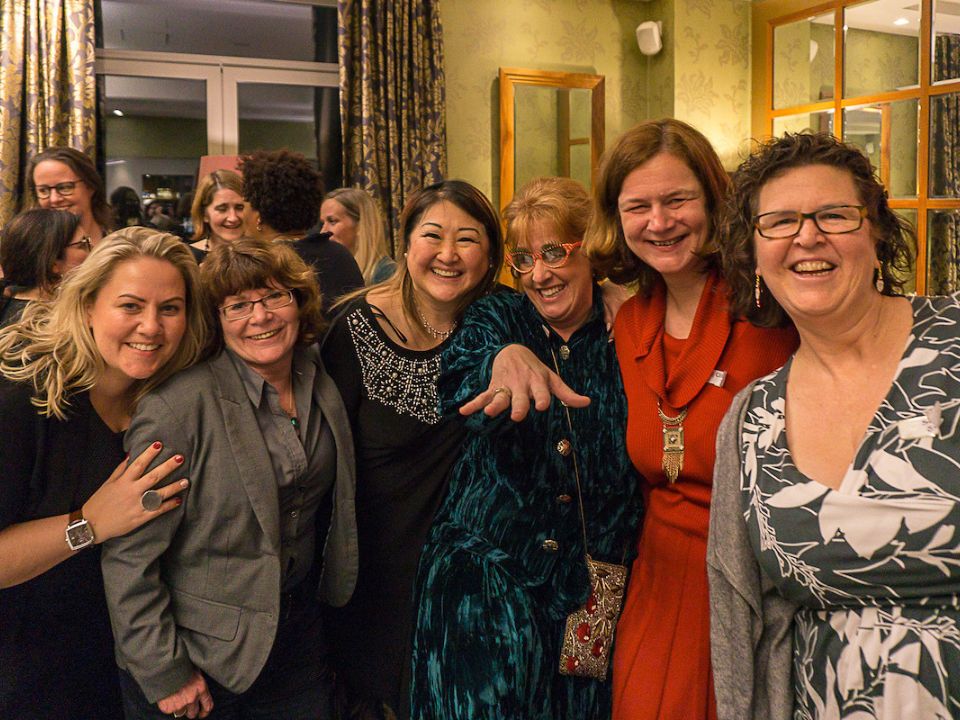 The American Women's Club of Hamburg (AWCH) has been bringing women together in Hamburg since 1956. We currently support close to 200 members representing women (and men) from all backgrounds and more than 25 countries.

We are a welcoming community of international citizens connecting to:
Support each other in making Hamburg home

Foster awareness and support of social issues

Empower ourselves and others
These goals are accomplished by engaging in social, cultural, and educational activities and supporting philanthropic causes both close to home and worldwide.
Connect, Inspire, & Empower
We hold over 150 events and activities each year! In addition to American holiday celebrations and cultural and educational events, small groups meet regularly to explore hobbies and special interests. We host fundraisers and volunteer opportunities for our charity projects. And we support our members with local mentors, scholarship opportunities, youth exchange programs, and information and connections to make life in Hamburg even more fulfilling for each of us.