Our mission is to learn, explore and share our thoughts and ideas about what we can all do to be more environmentally mindful.
The Environmentally Mindful Team was formed to bring people together who care about the environment. They ask, "What can we do?"
We participate in the yearly Hamburg Raumt Auf (clean-ups), host neighborhood zero waste walks, and visit key environmental sites like the Hamburg Waste Mountain. On our Facebook page, we give hints and tips on what's happening in Hamburg and our world.
All members and ideas are welcome. Send us an email with any ideas that we can help organize: a tour, a special location, or a group event.
Environmentally Mindful Forum Information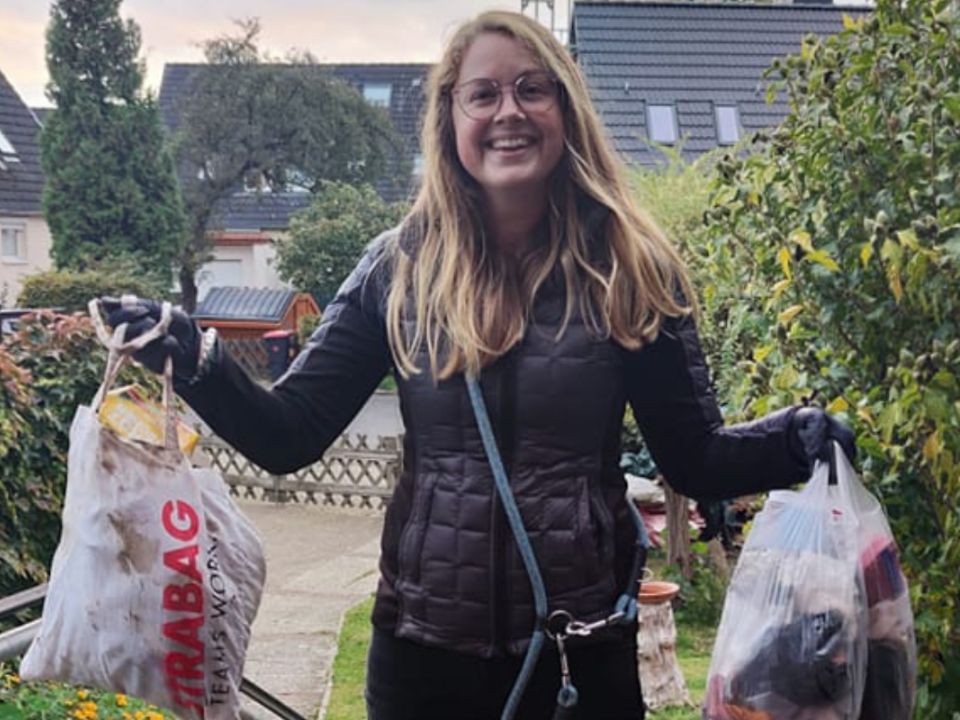 Environmentally Mindful Forum Recent Events
Energy Mountain
We spent a few hours touring Hamburg's own Energy Mountain. We all learned about Hamburg's past and desire to clean up for the future.
Zero Waste Walk of Altona
We took a zero-waste tour of the Altona neighborhood to explore a few zero-waste stores and a vintage clothing store.
Hamburg Raumt Auf
Hamburg Raumt Auf is a yearly campaign to clean the city. It's always a great day to meet other members and get involved!