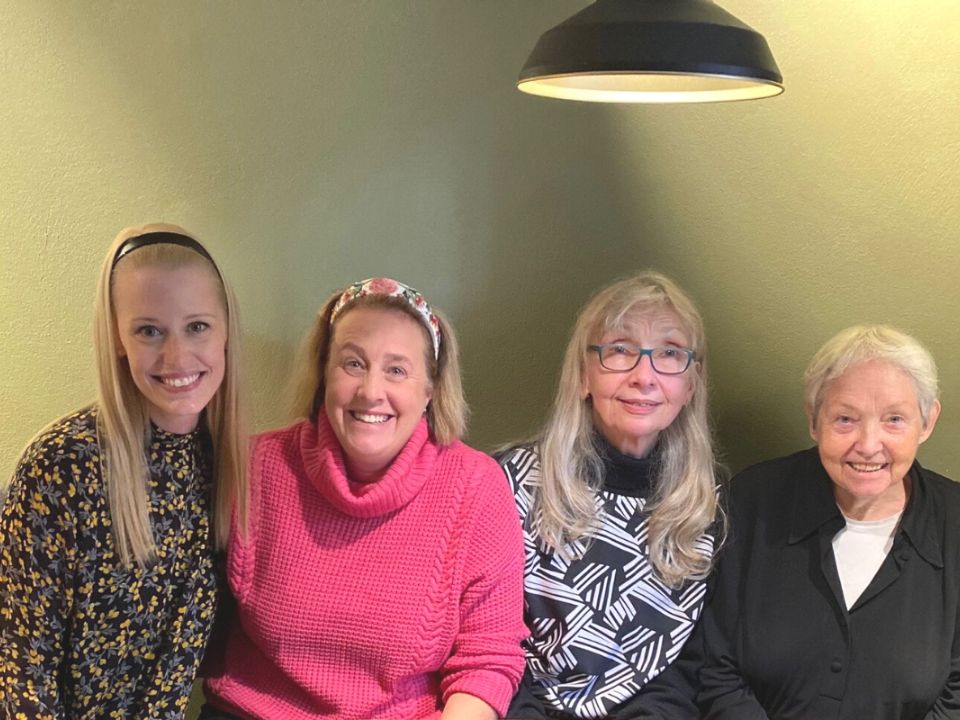 Do you love films? Do you like to write? Well then, the Film Group might just be the right place for you! We are a semi-professional, self-supporting, and financially self-sufficient group of journalists who attend press screenings and write reviews for upcoming film releases. We are also invited to interview actors and directors, and also many of our members annually attend some of the most prestigious film festivals in the world. Our reviews are published on this website, Currents Magazine, and KinoCritics.com.
All members who are willing to watch and write reviews for two films a year (once every six months) are welcome to join. No previous experience writing film reviews is required. If you are willing to try your hand at writing short reviews (usually under 400 words), then we will help provide guidance and editing when needed or requested.
Our members are often accredited at film festivals around the world including the Berlinale, Sundance, Tribeca, Festival de Cannes, BFI London, Filmfest Hamburg, and many others. If there is a festival you would like to attend as a journalist, we are happy to help you get accredited. Two to three times a year our group writes and publishes a special edition of Currents with our festival coverage.
Group Leader: Rose F.
Email Address: filmgroup@awchamburg.org
Meeting Times: Members receive weekly Sunday emails with a list of upcoming press screenings. Also, we have meetups usually
twice a year. Please see the AWCH calendar!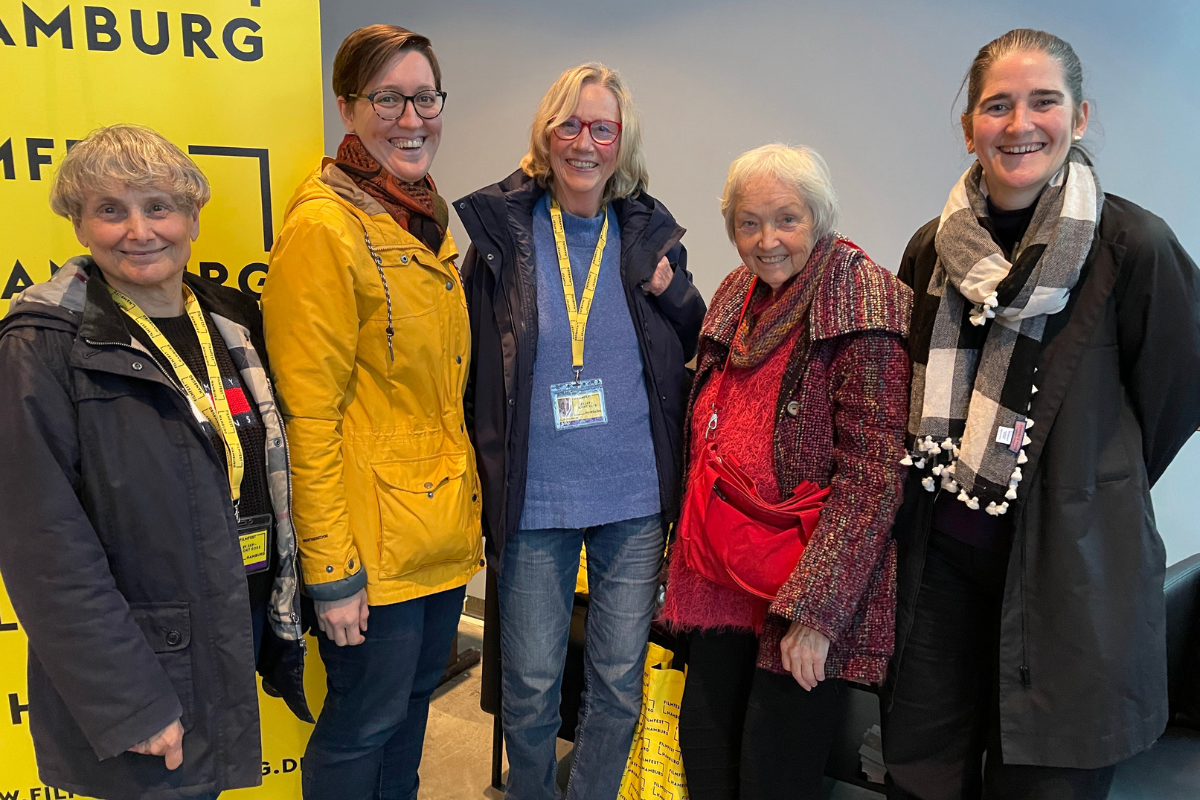 FilmFest Hamburg
Film Group members who were accredited at the Filmfest Hamburg met for lunch at the restaurant EAT. We all had a lovely time chatting about the film festival, films in general, and eating some delicious Chinese food!