Activities are the heart of the AWCH, connecting our members and providing a variety of unique experiences. We hold over 150 events and activities each year. In addition to American holiday celebrations and cultural and educational events, small groups meet regularly to explore hobbies and special interests. Our many activities provide the ideal setting to meet others with similar interests and make lasting friendships.
Calendar
Our calendar gives an overview of all of our single events and recurring events. We also feature notable events in Hamburg and the surrounding area.
View Our Calendar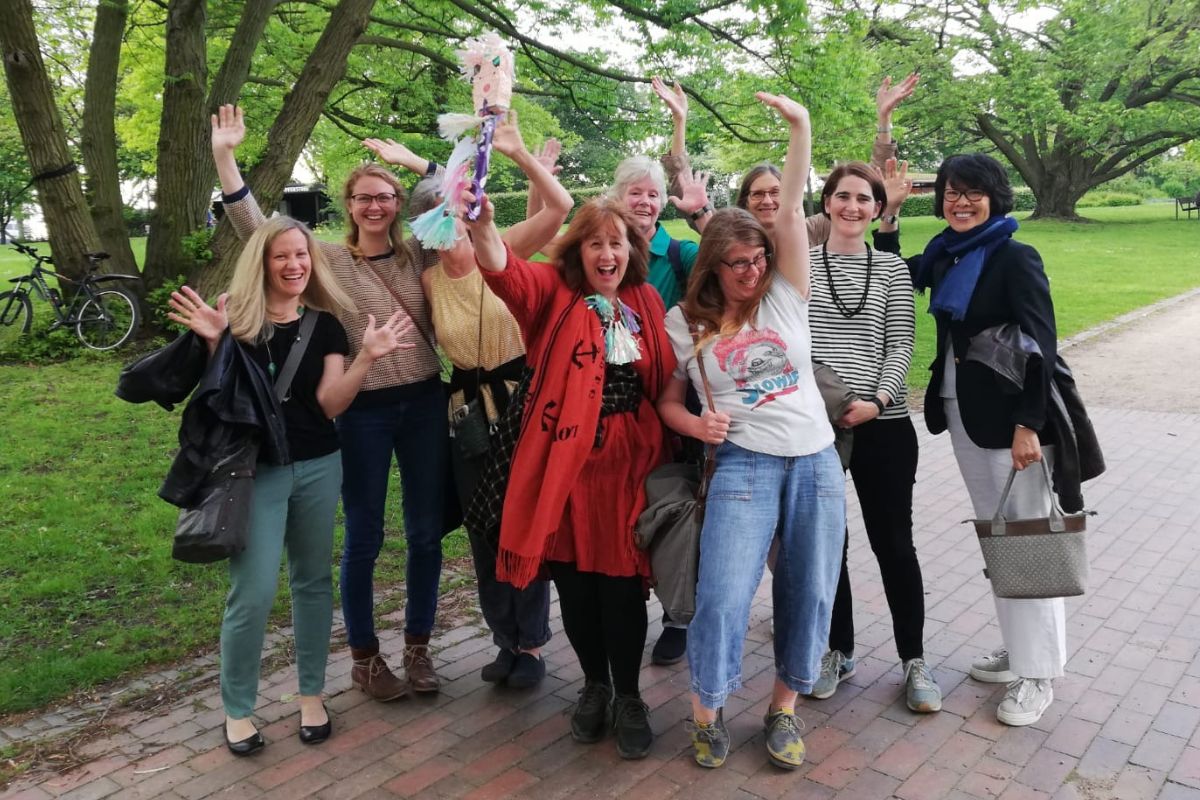 Club Groups
Our club groups keep the AWCH going. These groups give our members an opportunity to pursue their interests and we encourage anyone to start one!
View Our Club Groups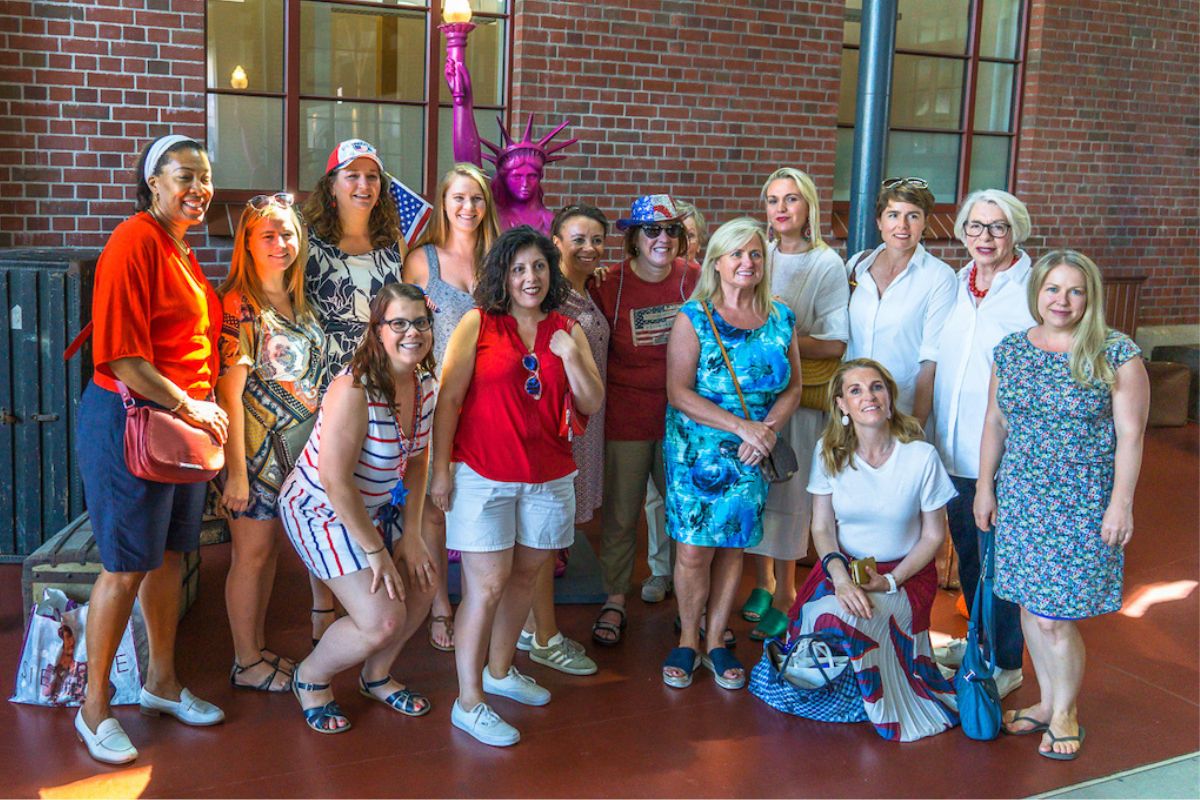 Yearly Events
Our yearly events are the core of the AWCH. It gives us an opportunity to come together and celebrate our favorite American holidays with family and friends.
View Our Yearly Events