As an American Women's Club, we enjoy celebrating the holidays near and dear to our hearts - regardless of how far away we are from the United States! Our three pillar events each year are the Fourth of July and Thanksgiving, as well as a Holiday party in December to celebrate our fabulous members. We also have our Cookie Exchange and Annual General Meeting (AGM) yearly, and our Women's Event every other year. Depending on the year, we host Halloween and Easter parties for the children of our members.
Come celebrate these special American holidays with us and your family!
Our members celebrate the USA's Independence Day with a cookout or picnic event with family members. This is a relaxed, informal affair not only to recognize the Fourth of July but also to welcome summer to Hamburg! We serve all the traditional foods - hamburgers, hotdogs, and your favorite American desserts. Held the weekend before or after the Fourth of July, we also have trivia and games revolving around American history.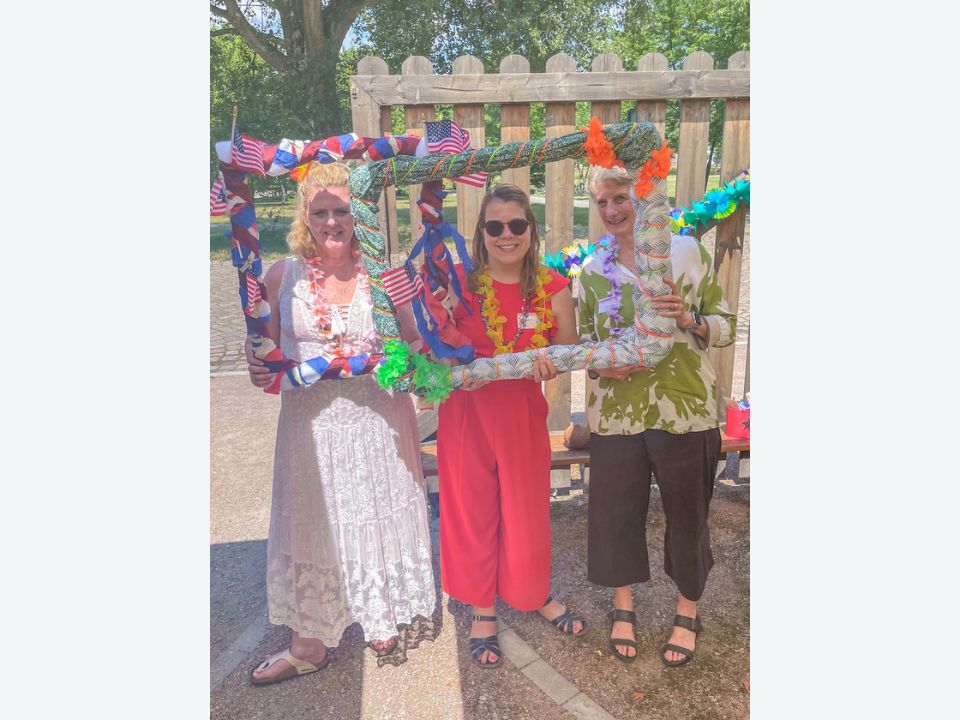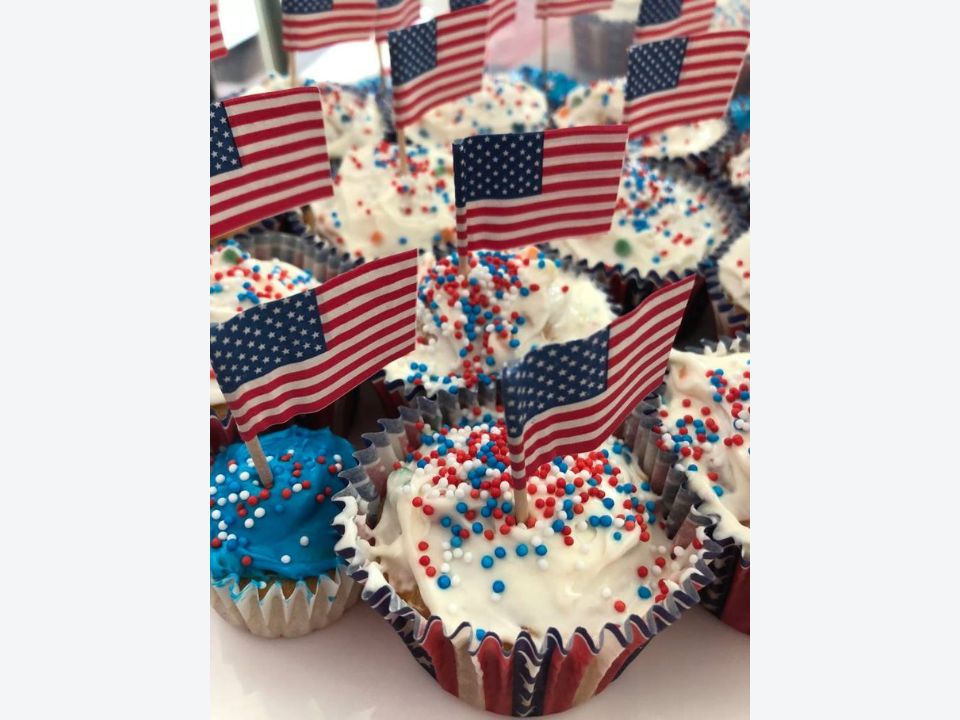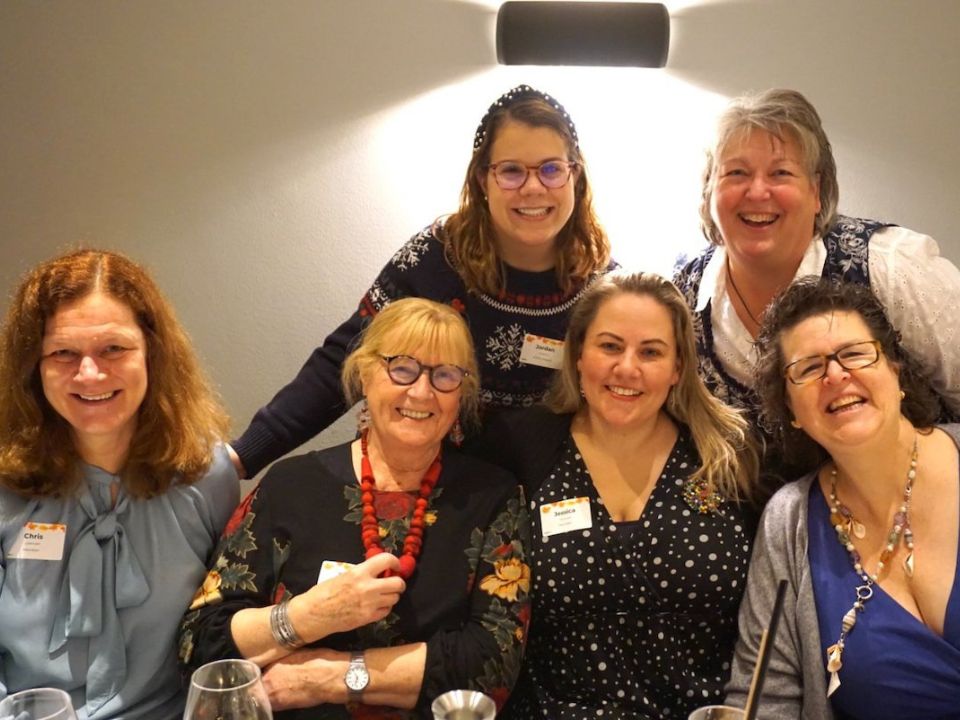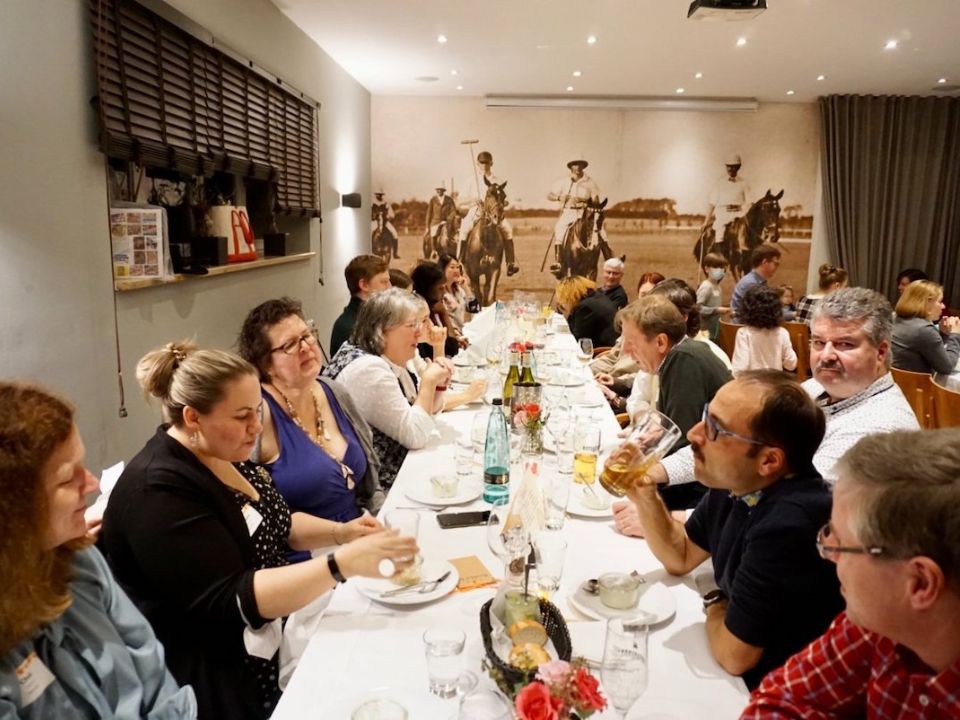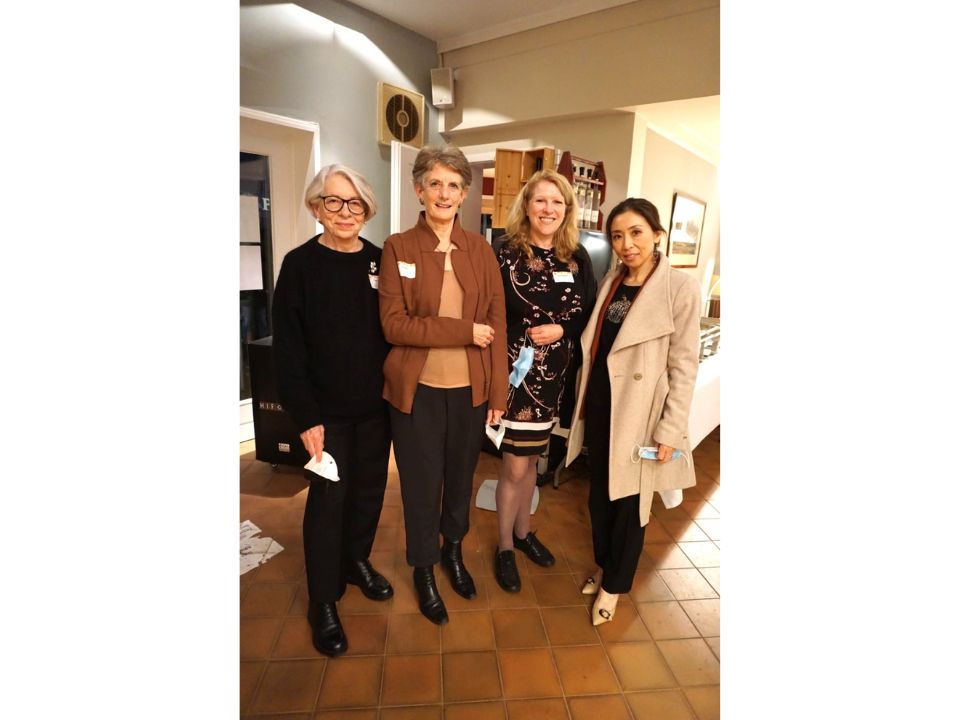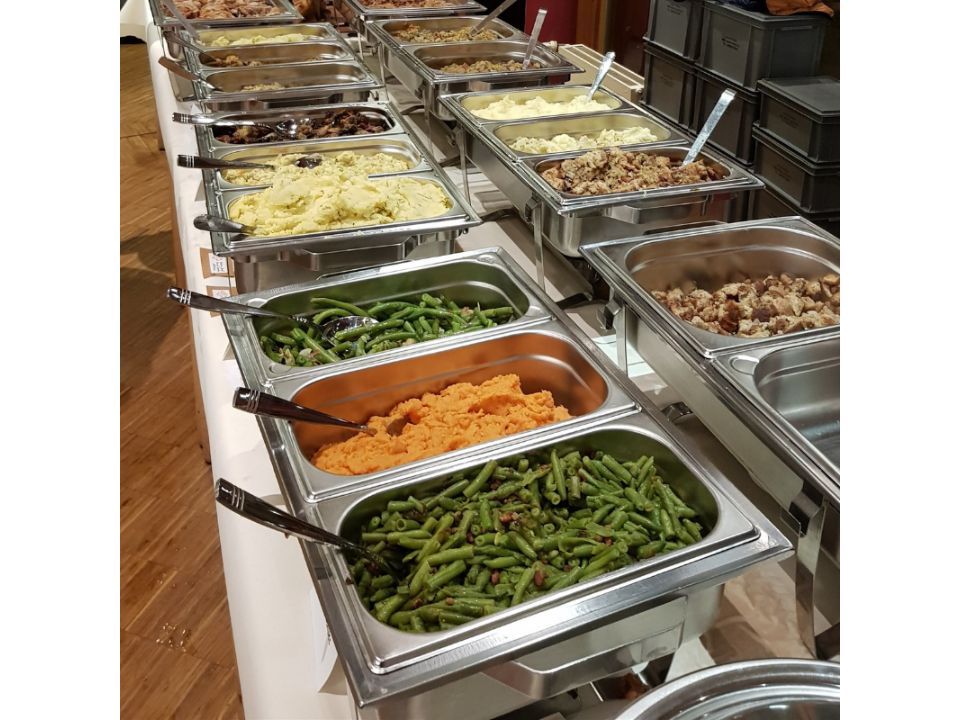 Our most popular event of the year, our American Thanksgiving celebration attracts more than 100 members and their family members. Hosted in a potluck style, we provide the turkey and gravy while members bring their favorite dishes that remind them of home. We usually celebrate this holiday on the third Saturday or Sunday of November!
Holiday Party & Cookie Exchange
We end the year by celebrating what makes our club possible - the incredible members! Usually held the first or second week of December, our holiday party is a members-only get-together to see each other before the holiday season and the new year. Taking place in different locations each year, it's a wonderful evening of a good meal and even better company! Additionally, we usually host a White Elephant gift exchange or another type of game.

Besides the Holiday Party, we always hold a cookie exchange at Hamburg Consul General's residence. This informal event is the perfect opportunity for our members to share their favorite cookie recipes and sing holiday songs together.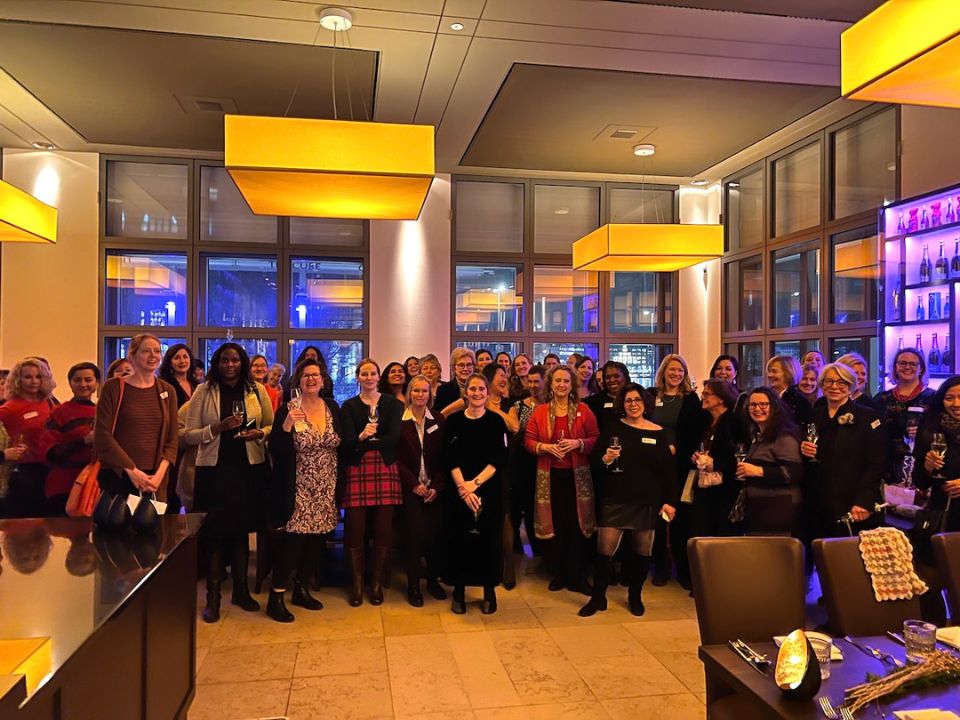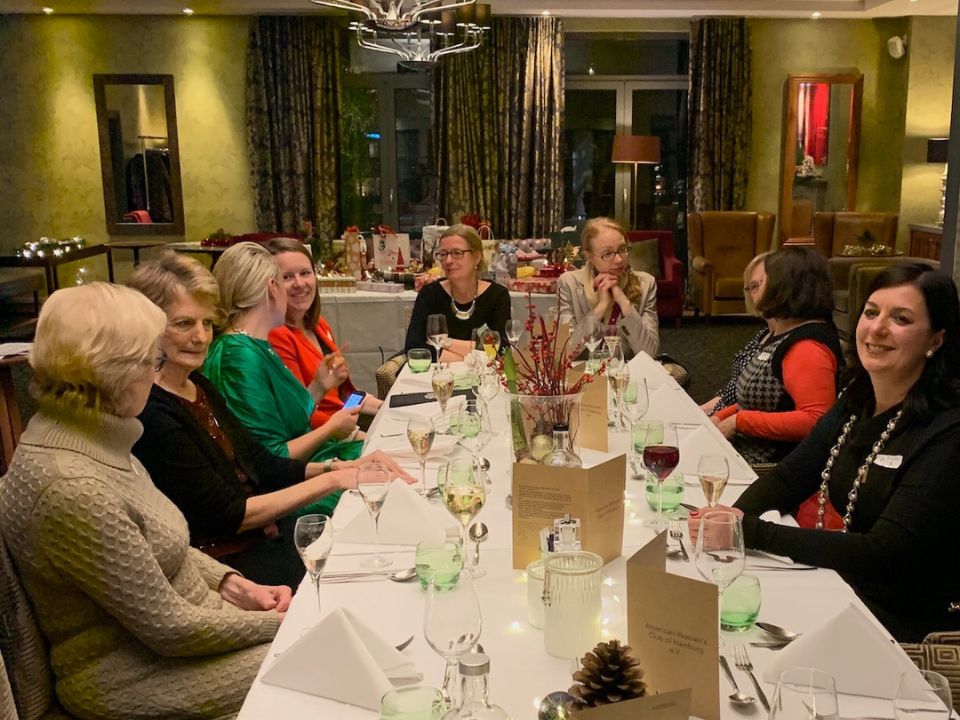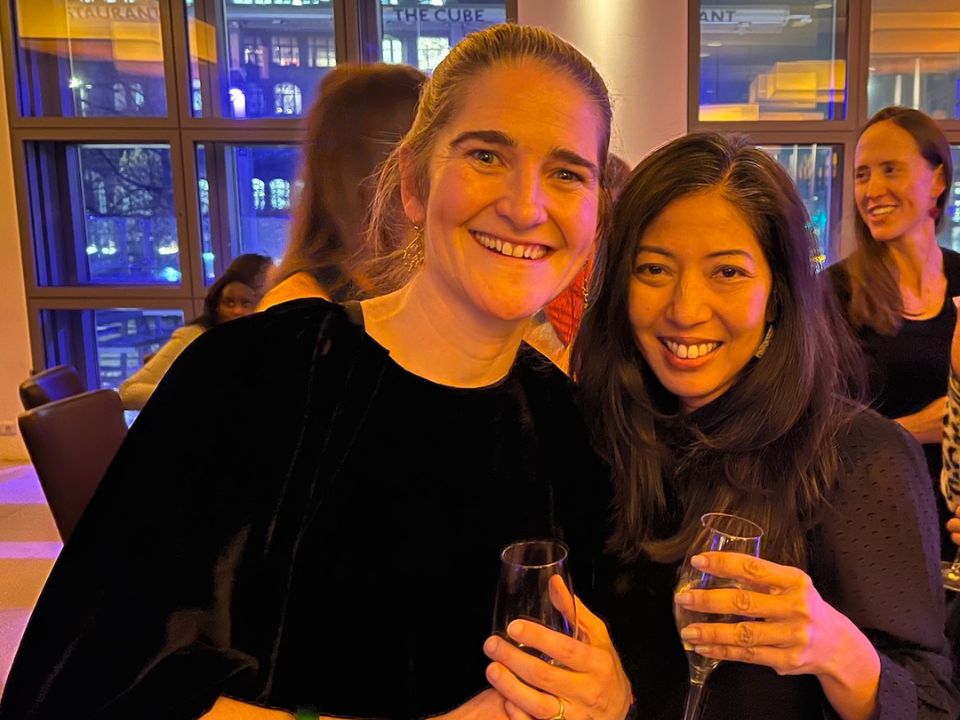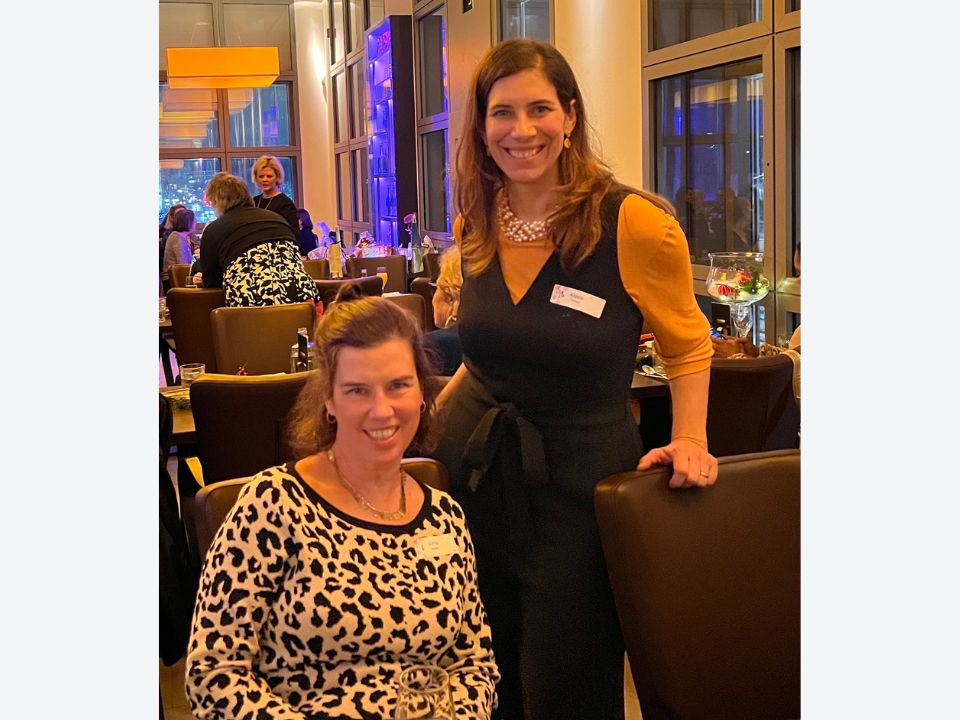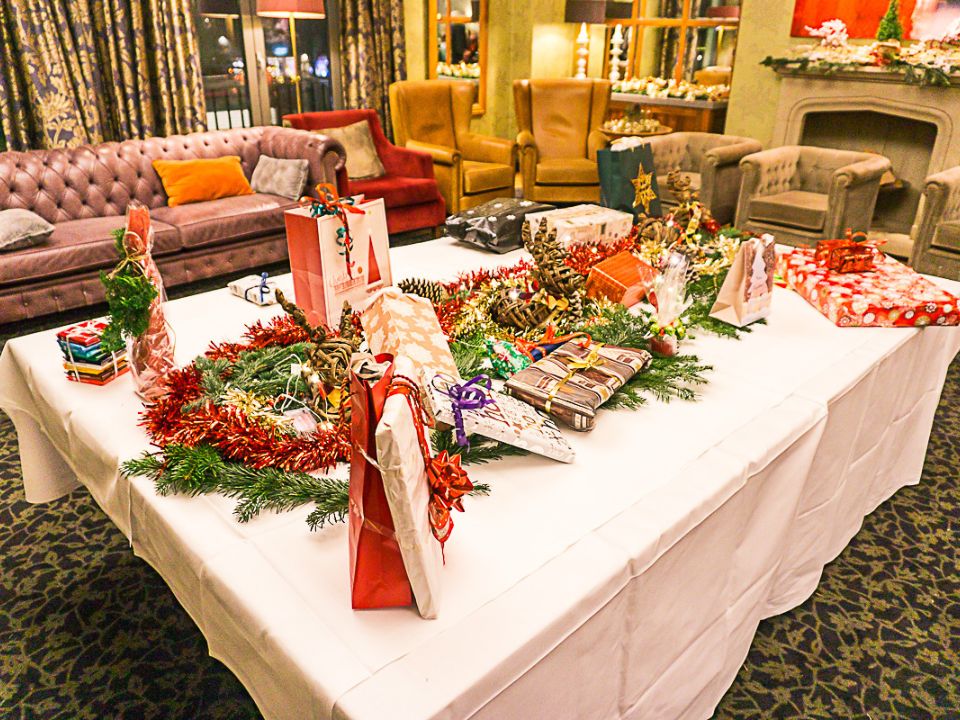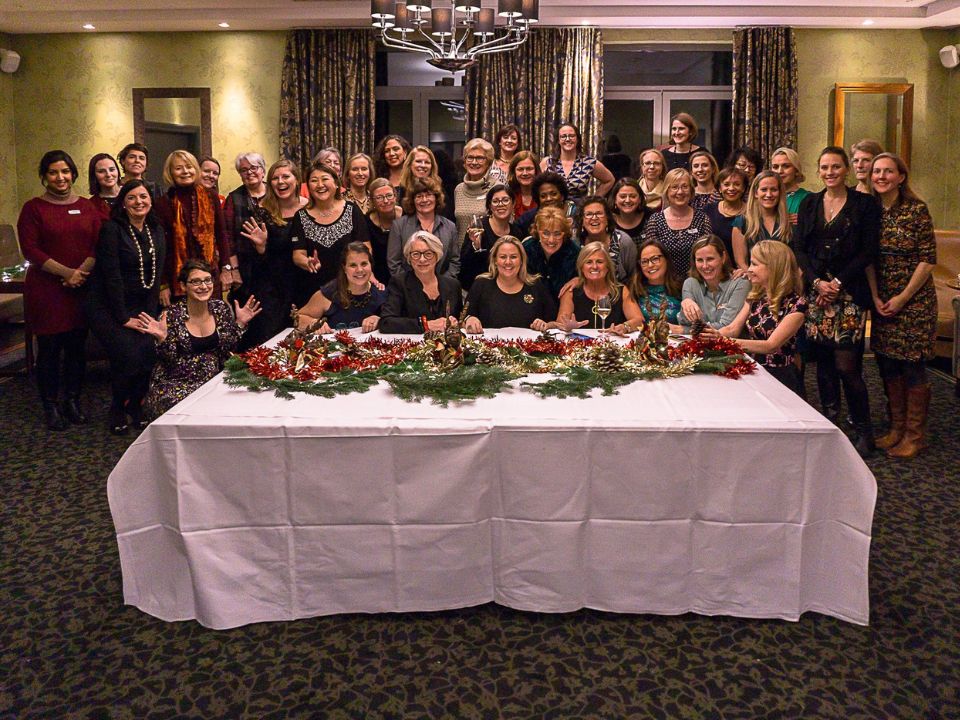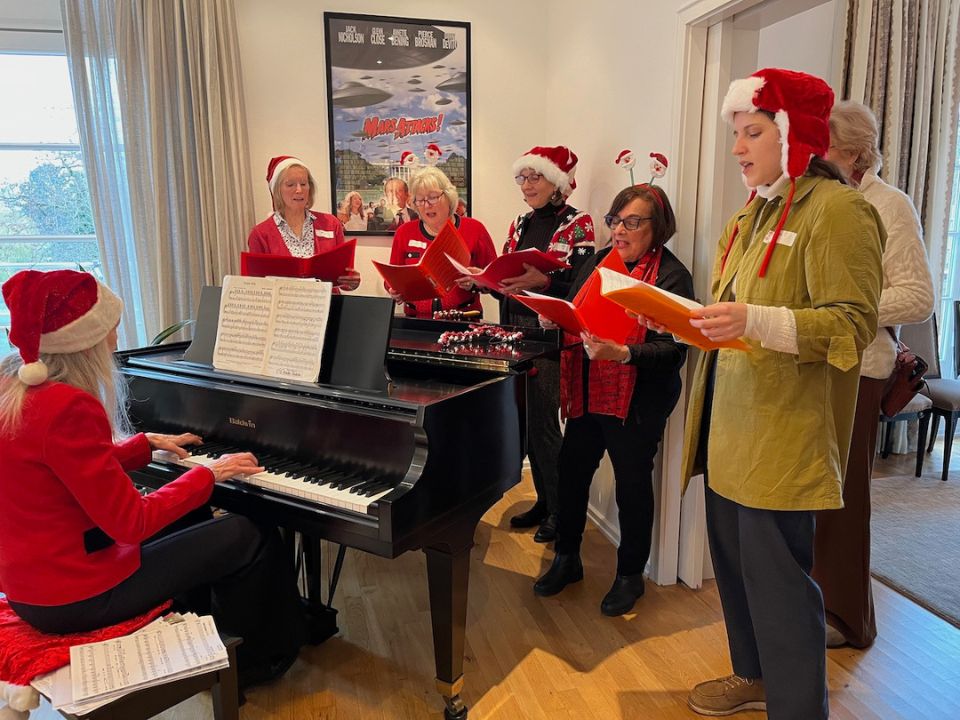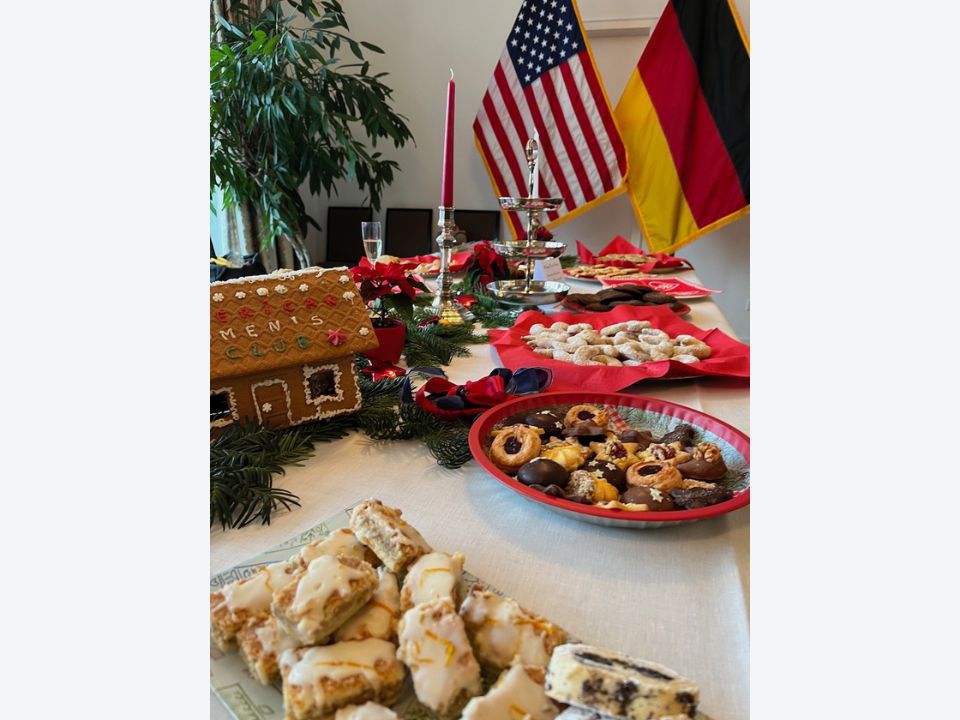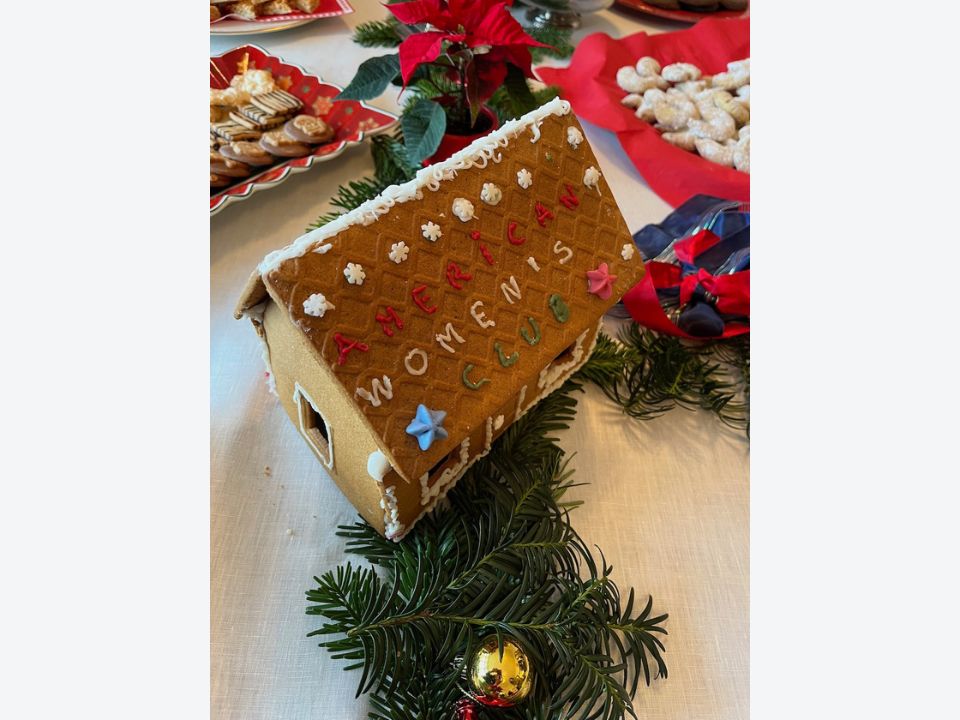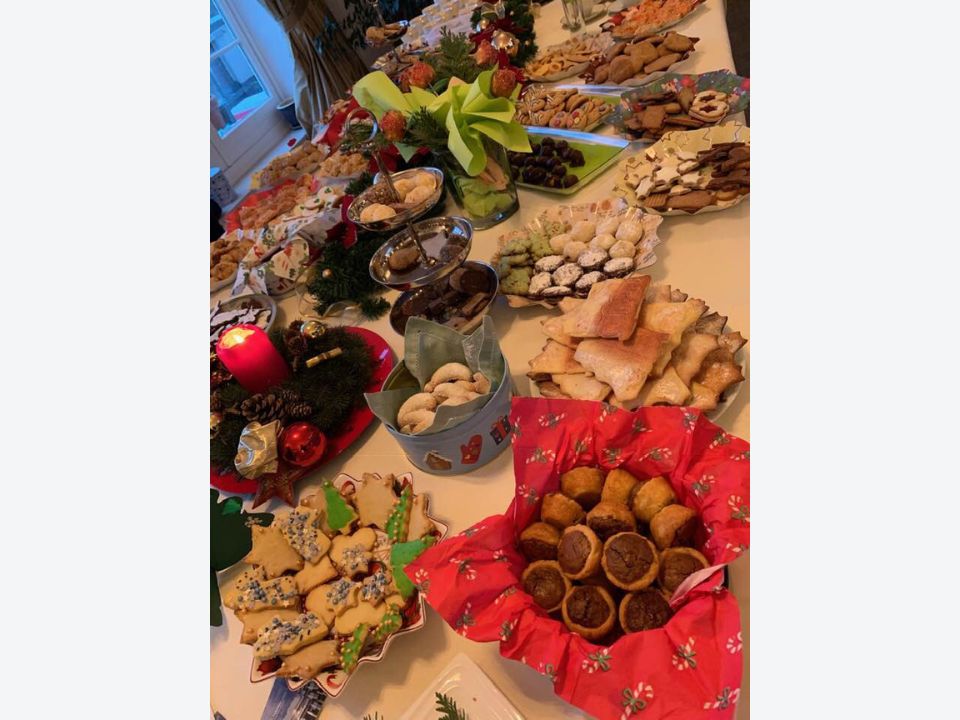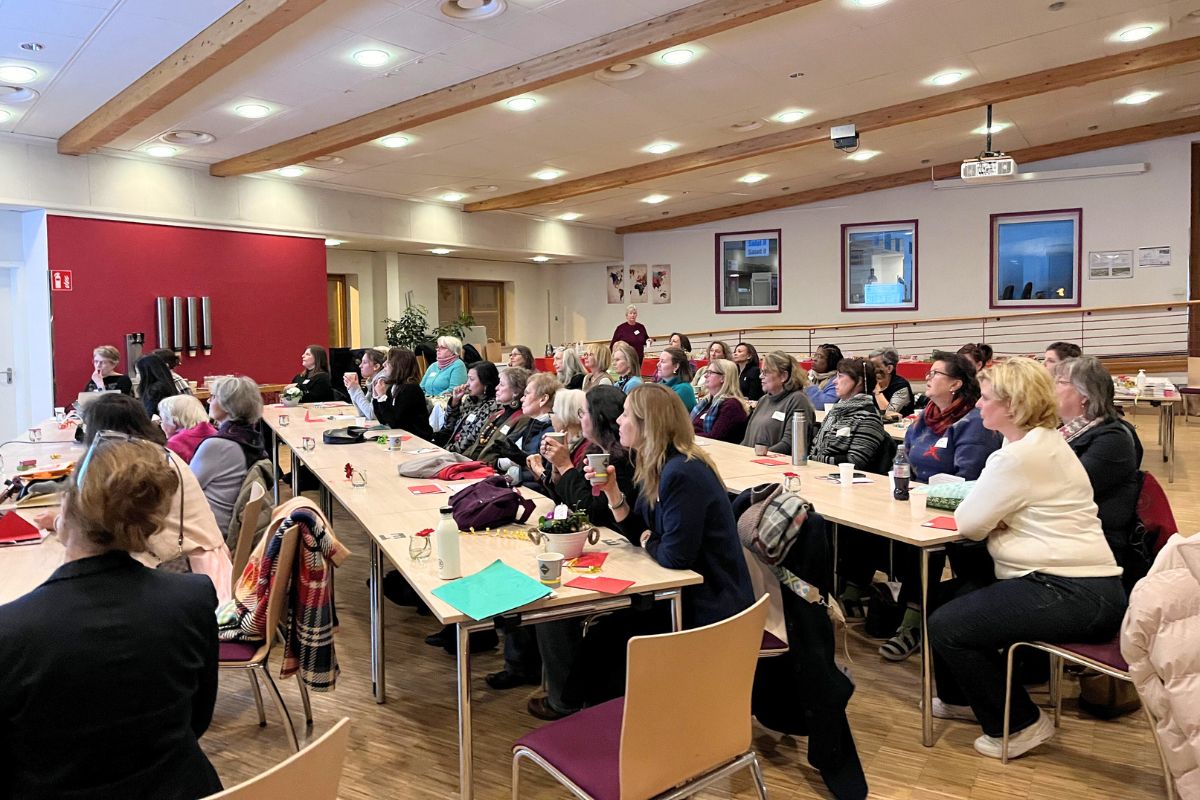 Annual General Meeting (AGM)
Every January, our members meet for the Annual General Meeting (AGM) to make club decisions, vote for the new board, and catch up after the holidays.
Women's Event
Held every other year, our Women's Event coincides with Women's History Month in March. The event involves external support from our partners and a fabulous speaker(s).
Easter
Usually organized by our Moms Connection group, the annual Easter event with an Easter egg hunt and picnic-style lunch is perfect for the youngest children in our club.
Halloween
A favorite for our members and their children alike, the Halloween event celebrates a traditional American holiday that can be hard to find abroad!