At the monthly meetings of the Opera Club, we are discovering opera one masterwork at a time. We meet several times to get to know a selected opera and then attend a performance together. Beginners are particularly welcome!
Group Leader: Elizabeth R.
Email Address: opera@awchamburg.org
Meeting Times: Once a month on Friday morning at 10:00. Please see the AWCH calendar!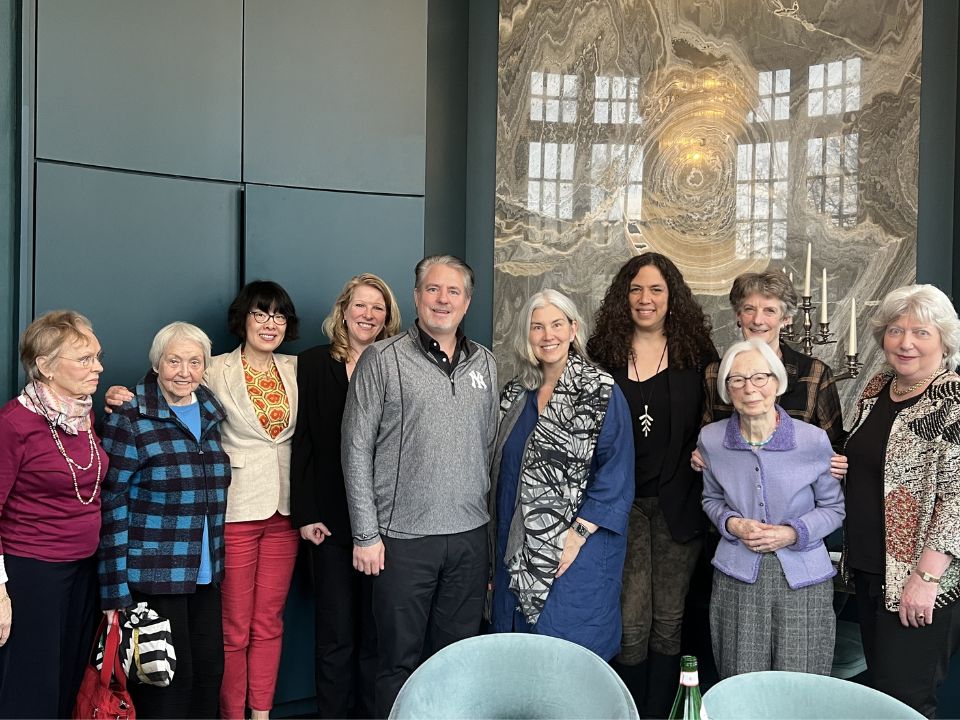 Puccini's "Turandot" Outing
The Opera Club celebrated the grande finale of our autumn project with an outing to the Staatsoper to see Puccini's "Turandot". It was a fantastic night for great opera, Asian-European musical fusion, the power of black & red, excitement, and lots of surprises. This intriguing production certainly gave us plenty to talk about during our lively post-show group dinner.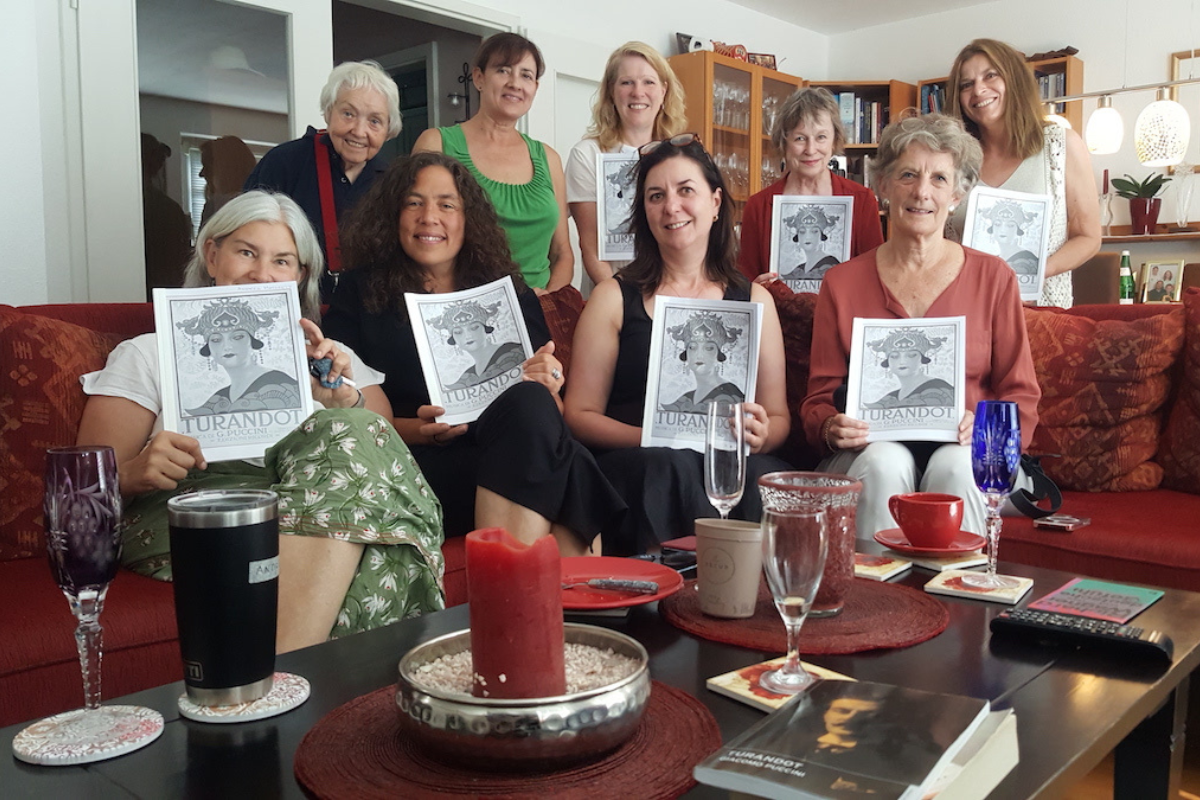 Learning Puccini's "Turandot"
At our first meeting for the newest Opera Club project, we started getting to know Puccini's "Turandot". With its blend of Western and exotic melodies, intricate riddles, controversial characters, and perhaps the world's most famous aria, this opera will take us on a fascinating musical journey.