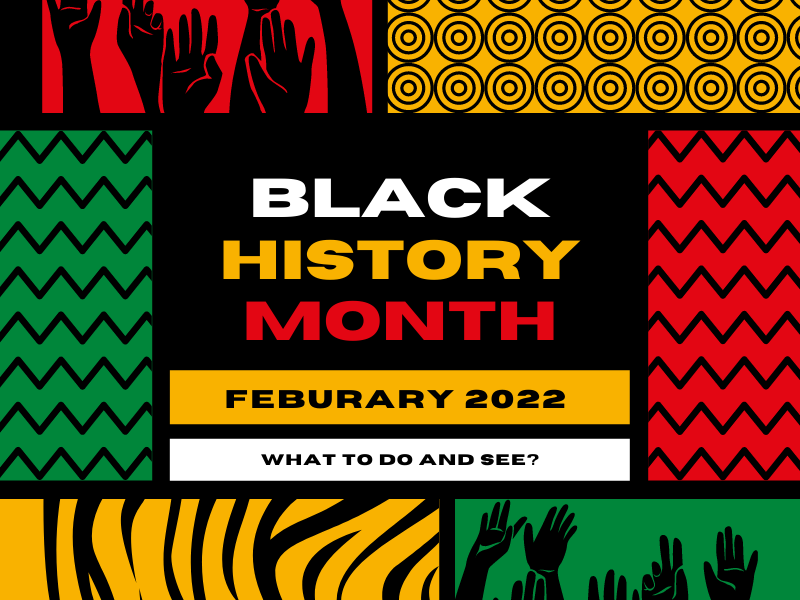 February is Black HIstory Month and their are many outstanding events to attend virtually! In particular, we would like to draw our member's attention to a set of events organized by the US Mission Germany and the Association for the Study of African American Life and History (ASAALH).
US MISSION GERMANY is composed of the US Embassy and Consulates in Gemany and together they have put together an amazing program for February:
AUDRE LORDE – The Berlin Years 1984 to 1992: February 3rd | 19:00. Livestream | Watch Documentary (in German with English subtitles.). Documentary is available now. Panel discussion will be streamed live starting at 19:00.

GEMS OF WISDOM – The History of Hip Hop: February 7th | 16:00. In English. Zoom Register Now.

CULTIVATING SOCIAL CHANGE LEADERSHIP – Learning from Black History about Building Bridges across Race, Ethnicity, and Religion: February 14th | 19:00. In English. Register Now.

BLACK AND (…) / SCHWARZ UND (…): February 21st | 19:30. In German. Livestream.

DIVERSITY IN DIPLOMACY: February 23rd | 18:00. In English. Keynote by our U.S. Consul General in Hamburg, Darion Akins. Livestream.
---
ASAALH is the oldest historical society established for the promotion of African American history, and is the organization that first organized Black History Month. They set the annual theme, which for 2022 is "Black Health and Wellness." It explores "the legacy of not only Black scholars and medical practitioners in Western medicine, but also other ways of knowing (e.g., birthworkers, doulas, midwives, naturopaths, herbalists, etc.) throughout the African Diaspora. The 2022 theme considers activities, rituals and initiatives that Black communities have done to be well."
VIEW ALL FESTIVAL EVENTS: https://asalh.org/festival/