Details

Last Updated on Sunday, 25 July 2021 19:23
Written by Carol Harbers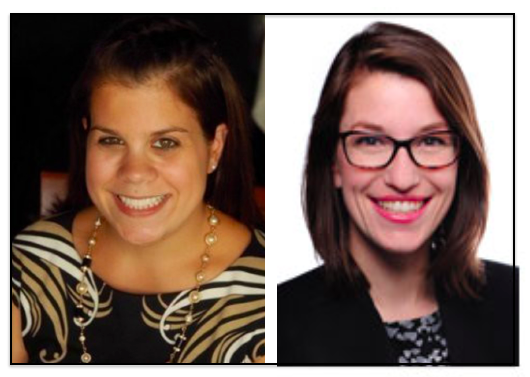 Jordan Beck Wagner will be joining Karen O'Shaughnessy, FAUSA and AWCH member, as the FAWCO Under 40s Co-Chair. They will organize virtual Happy Hours for all ages on topics requested by the younger generation of FAWCO members. Some recent Happy Hours: "The One About Social Media"; "The One About How Are You?"; "The One About Mental Health."; "The One About TikTok and IG Reels". The meetups are a fun way to connect with others and learn something new! Watch for the announcements.
Contact: fawco-u40@fawco.org