Details

Last Updated on Wednesday, 02 June 2021 20:46
Written by Carol Harbers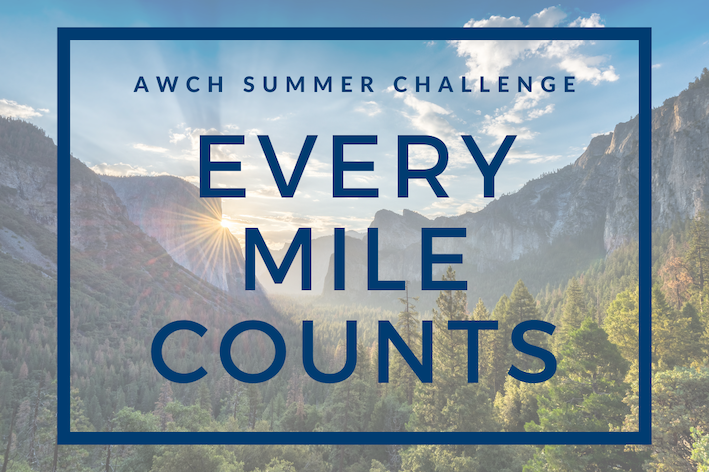 Join the AWCH Summer Challenge!
A virtual fitness journey across America where collectively our logged steps, bike rides, hikes, swims, and runs will move a virtual token over a path to visit as many National Parks as we can, all summer long (June 1 to Aug 31). Let's spark up those neighborhood-walking groups, make new ones in your Hamburger Helper areas, or individually log your daily activity. The goal is to unite AWCH members in their different neighborhoods, to challenge each and everyone of us to get moving, and to get to know America's beautiful National Parks.
Let's Get Started!
Go to https://www.awchamburg.org/activities/activities-calendar/icalrepeat.detail/2021/06/01/1753/243/awch-summer-challenge.html to RSVP and get the link and code you need to participate. Or send an email to Hannah B. at membership@awchamburg.org. It is free for all AWCH members but family and friends can join, see details on calendar page.