Details: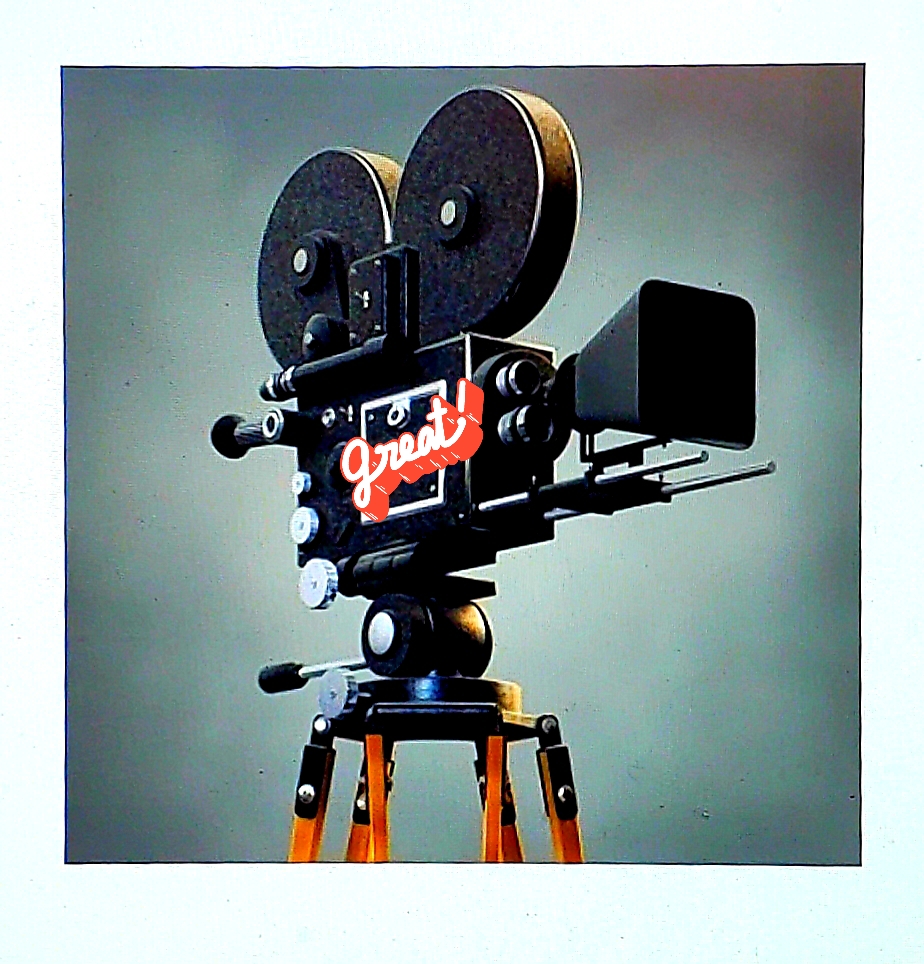 Calling all Film Lovers: AWCH Film Discussion Lounge
First Meeting on Zoom: Thursday, January 28th at 8 p.m.
In a time when film venues are closed or at best severely restricted, we have new ways of enjoying our medium of choice, film.
The AWCH film critics group are now offering a new discussion venue for all members who would like to view a film on a current online platform like Netflix, Amazon, Youtube etc. and then discuss it with others. This is a way of re-viewing classic films of many genres, and discovering current films that have been released recently on these platforms. And a way of connecting with others!
The rules are simple: view the film in advance of the meetup, sign up for the event on the AWCH website, and use the Zoom link in the mail you will receive in advance of the meeting to join in. The films will be available on a current media platform; the films will be chosen by the discussion leader but recommendations are encouraged. The choices will be films and not series.
Our film group member, Shelly S. will be our discussion leader. The first selection is the film THE LIFE AHEAD by Italian director Edoardo Ponti which currently can be seen only on Netflix*:
THE LIFE AHEAD (Du hast das Leben vor dir)
Italy 2020
Director : Edoardo Ponti (son of actress Sophia Loren and director Carlo Ponti)
The Life Ahead features Oscar award winner Sophia Loren. Unbelievable, Loren is now 86 and she can still astonish us.
The film is a newly-filmed version of Romain Gary's novel La vie devant soi (for this novel, which he wrote under a pseudonym, Gary won the French literature prize Prix Goncourt in 1975. This turned into a major scandal after his death as he had already won the prize under his real name once before)
Loren plays Madame Rose, a former prostitute and Holocaust survivor who take in a young and difficult Senegalese street kid. This patchwork family needs to overcome many obstacles and challenges to see what life has to offer.
Please sign up below by the day before the meeting. You will receive a mail with the Zoom link to join.
Enjoy the film and then please join us for your thoughts!